Tinybeans makes it easy peasy to create a baby journal day by day. We're parents too, so we know how valuable time is and how every moment counts. Our philosophy of little and often, means you'll have a beautiful journal of your child's life to treasure and share with family, without the fuss and effort!
Online Pregnancy and Baby Journal
Tinybeans allows you to build a baby journal of your photos, the funny things that kids say and their developmental milestones. We call these Tinybeans Moments.
You can also start a Tinybeans Pregnancy Journal with that very first scan image or take a bump photo a day. When your tinybean arrives, just create a profile and start capturing those precious first days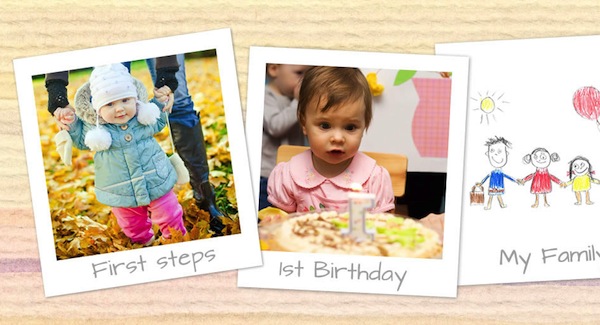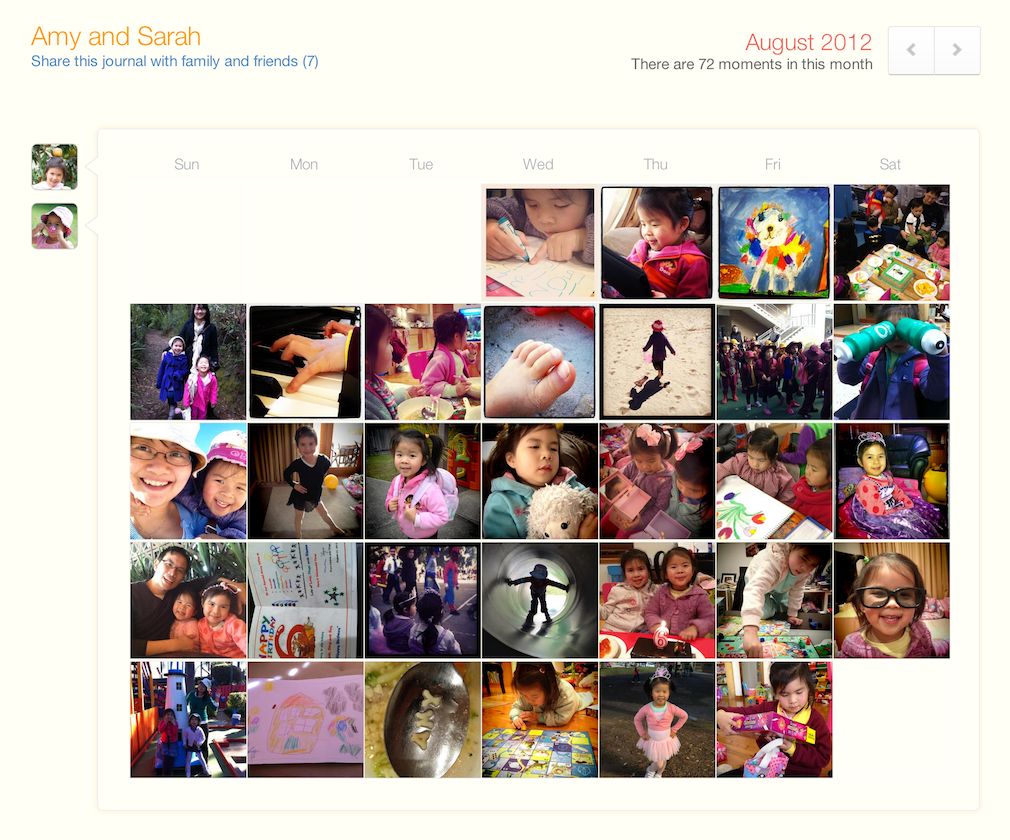 Tinybeans Family Journal
Our calendar organises your moments for you and is a cute and simple way to see your child growing day by day.
So many parents have told us how happy it makes them to scroll back through the days and months and see what a great life their kids have.
More than 1 child? Simply create a profile for each child and tag photos as you upload them into your family journal.
Website AND Smartphone App
We made our iPhone and Android parenting apps because we wanted to be able to create our family journals on the go, but we know that lots of grandparents don't have an iPhone and that's why we have an equally fabulous website.
You and your followers can view journals through our smartphone apps and/or our website.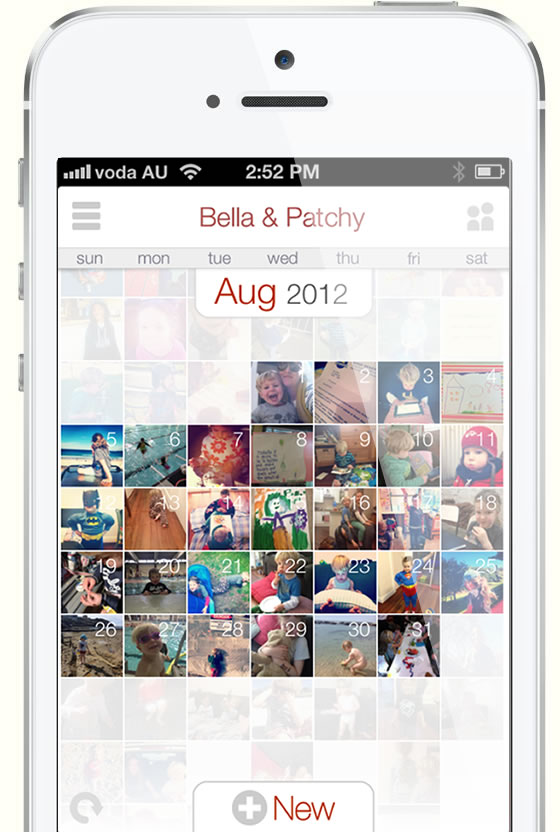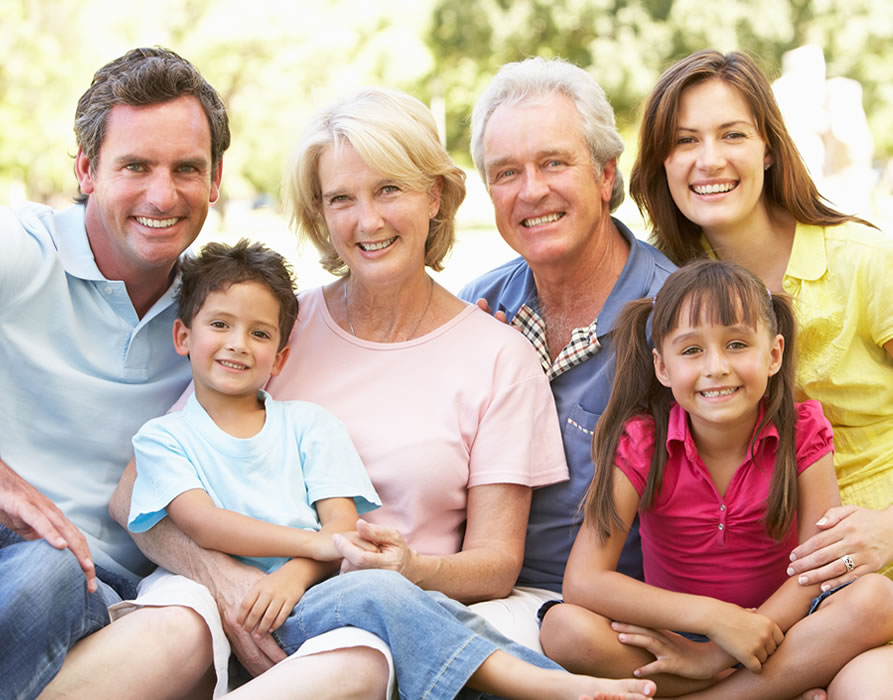 Private Network
We make sharing Tinybeans Moments with your family and friends easy too. Invite your nearest and dearest to follow your album and we'll e-mail them when you add moments (they can decide how often).
They'll be able to view your journal, love moments and make comments and even add their own Tinybeans Moments if you want them to - perfect for parents to both contribute to a journal together.
You can also share on social media for those special moments you want to tell everyone about. You can post to Facebook as you upload photos or use our awesome Instagram feature.
Link your Instagram and Tinybeans accounts, take a photo on Instagram and hashtag it #tinybeanskids and it will go directly to the right day in your Tinybeans Journal. How clever is that?